Find a Career that Loves You Back!
You've finally found a job that really pays. From competitive salary to knowing your work makes a difference, Rouse offers you a wide range of benefits, big and small. Our Rouse family is built around each of our branches of service, with our administrative and executive team playing a supporting role. Your thoughts and ideas can have a significant impact on this family's success. But, just as importantly, you can also see firsthand the difference you make every day in the lives of our residents. Many companies say they can provide a culture that feels like family. But at Rouse, we can.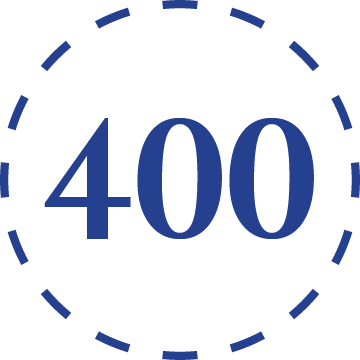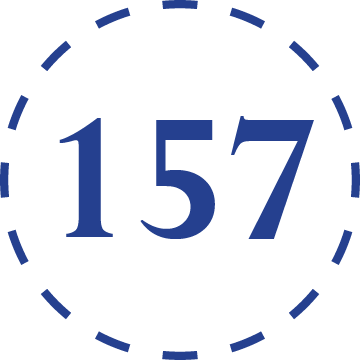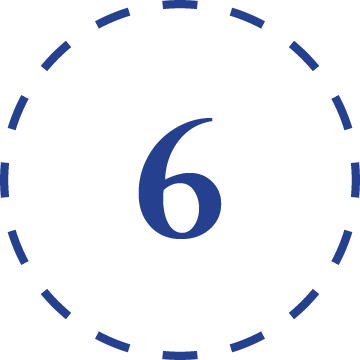 Over 400 employees make Rouse an inspiring place to work.
With over 150 years of experience, our company has the advancement opportunities to help you get where you want in your career.
From skilled nursing to child care, Rouse has six different branches of service, providing you with a variety of career paths.
Helping Our Community
We don't just talk about making a difference. We act on it.
The Rouse partners with many community organizations in order to understand and serve the needs of Warren County, its people and its economic development. The Rouse is involved with the Alzheimer's Associating and the Warren Walk to End Alzheimer's. We also coordinate annual events to benefit the Warren County School District, Kids In Need, and the Second Harvest Food Bank Pack Back for Kids Program. The Rouse is also an annual sponsor of the Free Books for Kids Program. The Rouse Team and our employees believe that serving doesn't stop at the end of the workday.
Employees Caring & Helping Others (ECHO)
Even good people sometimes fall on hard times, and when those people are our fellow team members, we pitch in. That's why we created Employees Caring & Helping Others (ECHO). ECHO provides financial assistance to Rouse employees in times of hardship. Rouse employees have the option of donating any amount from their paycheck towards the ECHO fund.
We hope hard times never happen, but if they do, then we are here to support you.
Find a Career that Loves You Back!