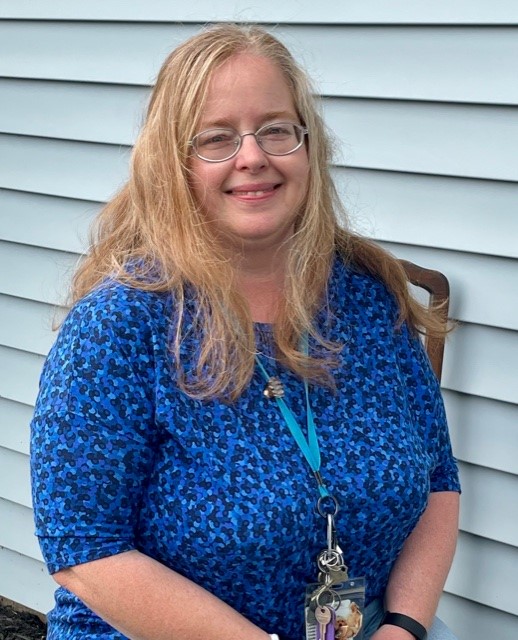 Nicole Stanton – Group Supervisor
I grew up in Pittsfield and have always lived and worked in Warren County. I have been with the Children's Center since 2008. Most days you can find me in the Kangaroo Room learning and laughing with the three/four year old group. I graduated from Clarion University in 1994, always knowing that I wanted to work with young children. I am married to my high school sweetheart, John. We have two children Abby and Connor. I love going on adventures with them and spending time playing games or relaxing at home. I enjoy baking, crafting, reading and shopping. Some days my head is spinning but always, my heart is full. I am blessed.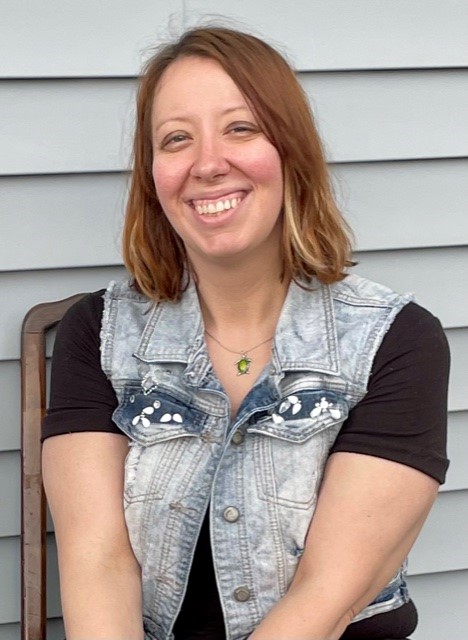 Tess Williams – Assistant Group Supervisor
I have lived outside of the Titusville area for most of my life. I have worked at the Children's Center for almost 4 years. I work in the Panda Room with the one to three year olds. I have worked in child care since 2012 and will graduate with my bachelor's degree in early childhood education in early 2022. I love biking, hiking, morning workouts and a good cup of blueberry roast coffee. I spend most of my time outside of work with my family (my daughter, mom, dad, dog and cat). I love listening to music in the car as a way to relax.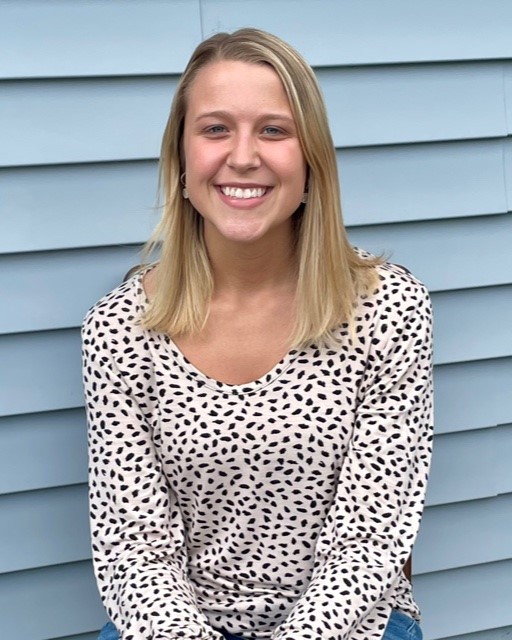 Madeline Cratty – Assistant Group Supervisor
I've worked at the Children's Center since June 2018. I have my Phlebotomy Certification that I obtained in December 2018. I graduated from Youngsville High School in 2018 and I live in Youngsville. I am currently obtaining my CDA in preschool education. I've worked with preschool through school age children at the Center. I like to shop and go to vacations at the beach.